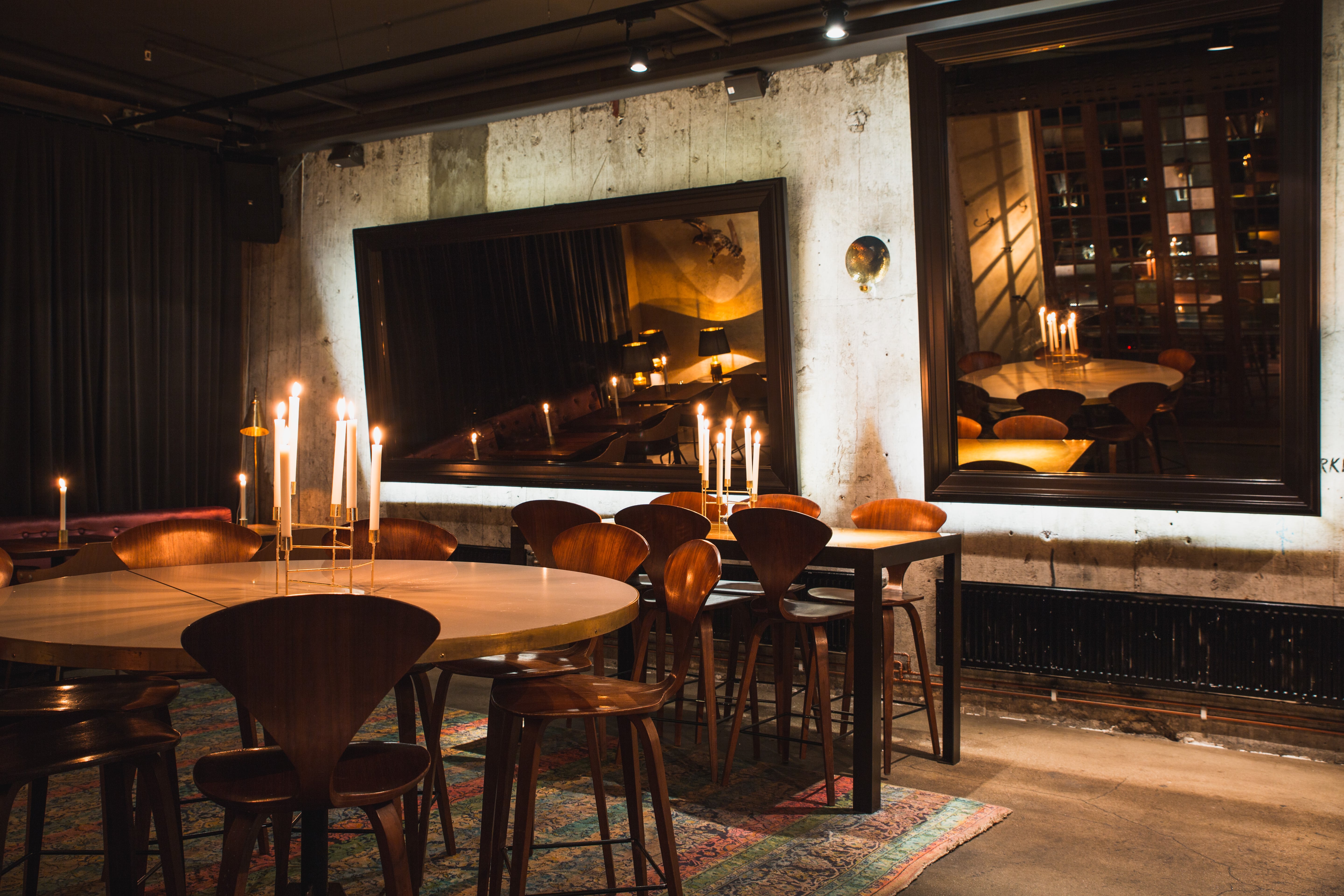 Use the button below to make a table reservation for up to eight people.
For larger groups please check out our chambre séparée or contact us.
Mon - Thu

Fri

Sat

Sun

Closed
During the summer our regular restaurant and lunches are having a break and we serve food from 5 pm to 10 pm in out lovely backyard when the wether allos.